The 22nd Annual International Real Options Conference
will be held
June 20-23, 2018
WHU - Otto Beisheim School of Management
Düsseldorf, Germany
The 21st Annual International Conference
June 29 - July 1, 2017
was held in Boston, MA
Organized by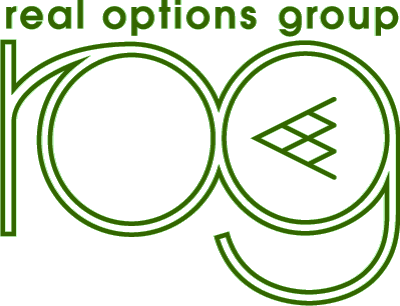 In cooperation with
King's College London,
Northwestern University
University of California, Los Angeles
Keynote speakers
This year, the Boston conference will have a special emphasis on Innovation, Entrepreneurship and Venture Capital.
The Paper Submission system is here. You can also use this system to upload a revised paper or change submission details.
Early Registration Deadline: April 18, 2017
In Memoriam: John Kensinger 1947-2017
John passed away on July 26, 2017, shortly after we were able to see him at the Real Options Conference in Boston. He will be missed at our conferences and in our community. We have a biography and a video of John. An obituary is online.